Toddler Party Package C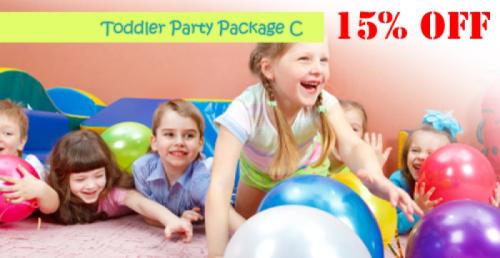 15% OFF Toddler Party Package C includes our Mickey Park Toddler Combo, 2 Childrens Tables with table covers, 20 Chilrens Chairs, Cotton Candy Machine, Spin Art Machine, and Bubble Machine. Have option to add more tables chairs at same discounted price. To swap bounce house to another design please call us at 818-848-1819. Can NOT combine with other coupon codes and deals.
This special includes:
Bubble Machine
Childrens Chairs
(minimum quantity 20)
Childrens Tables
(minimum quantity 2)
Cotton Candy Machine
Mickey Park Toddler Combo
Spin Art Machine
White Rectangular Plastic Table Cover
(minimum quantity 2)
Pricing & Availability
Please select a date, time & location to the left to get a real-time quote!