Under the Sea Package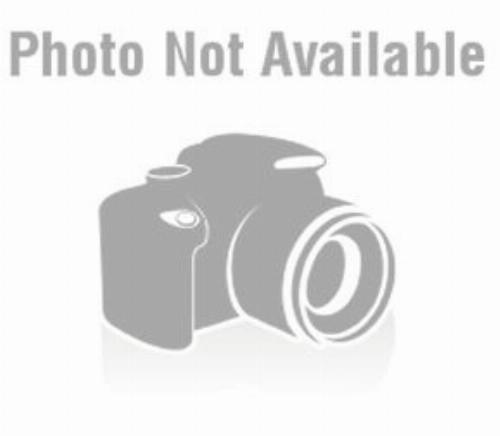 Delve Under the Sea with this special Package designed for water themed parties and events. This Package is great for younger kids who want to explore Under the Sea with a bouncing good time.
This special includes:
Under The Sea Worm
Under The Sea
Bubble Machine
Pricing & Availability
Please select a date, time & location to the left to get a real-time quote!!