Poker Tournament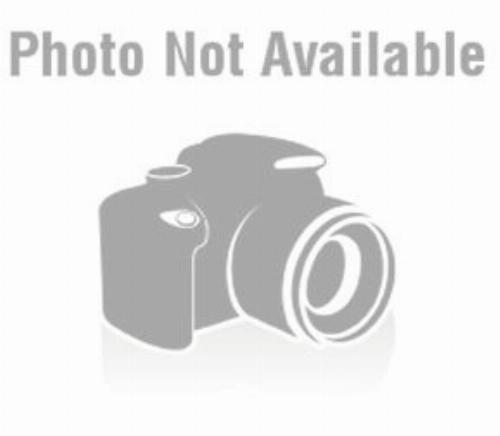 Bring the casino style action to your next party, setup a Poker Tournament with your friends or family members and see who can win the jackpot!
This special includes:
Poker Table
(minimum quantity 2)
Plastic Folding Chairs
(minimum quantity 20)
Poker Chips
(minimum quantity 2)
Pricing & Availability
Please select a date, time & location to the left to get a real-time quote!!