Young Prince Special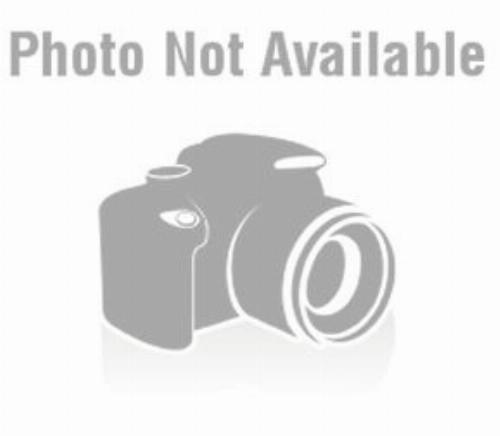 Make your Young Prince feel like the king for the day with this party package fit for royalty. This Young Prince Special will make your little medieval jester feel right at home and having a bouncing good time.
This special includes:
Medieval Castle
Cotton Candy Machine
Rectangular Plastic Table
Pony Inflatables
Blue Rectangular Table Cover
Pricing & Availability
Please select a date, time & location to the left to get a real-time quote!!