Mickey Mouse Special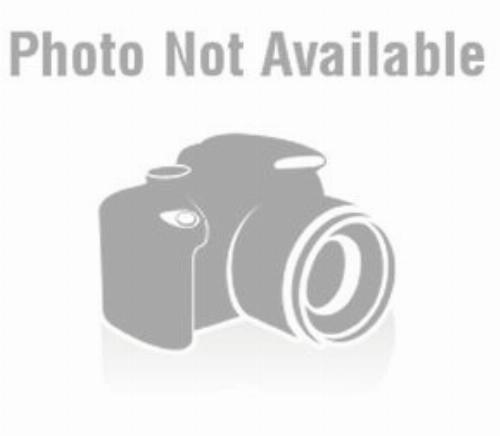 This Mickey Mouse Special Package is sure to bring some fun and excitement to your little Mickey lovers. The beautiful Disney and Mickey inflatables will surely provide all the bouncing good time.
This special includes:
Cotton Candy Machine
Bubble Machine
Plastic Folding Chairs
(minimum quantity 10)
Rectangular Plastic Table
(minimum quantity 2)
World of Disney
Mickey Park Toddler Combo
Childrens Tables
Childrens Chairs
(minimum quantity 10)
White Rectangular Table Cover
(minimum quantity 3)
Pricing & Availability
Please select a date, time & location to the left to get a real-time quote!!