School Fundraiser
School Event Suggestions
When planning a school event, consider these ideas and suggestions that Magic Jump Rentals has taken the liberty to prepare for you. There are a number of ideas to help you organize and enjoy a successful event.
Fundraiser Suggestions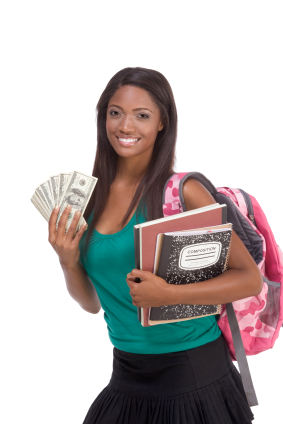 Fundraising is a great idea for any organization, especially schools. When organizing school fundraisers, it is important to consider what exactly people like. Magic Jump Rentals puts the fun in fundraising with its unique fundraising ideas. A school fundraiser will definitely benefit from the cool ideas Magic Jump Rentals has to offer.
When brainstorming on fundraiser ideas for schools, be sure to consider inflatable games. They are a unique way to get your fundraiser noticed and ensure that everyone takes part in and enjoys the fundraising. Incorporating inflatable games will make for unique school fundraisers that everyone is sure to remember and duplicate for future fundraisers.
Incorporating inflatables into your school fundraiser is easy. You may use Sky Dancers to advertise and attract people to your car wash and bake sale or host your own mini carnival full of inflatable games and concessions for everyone to enjoy. A proper assortment of these attractions is sure to bring in the crowd and keep them coming back for more.
Depending on your accommodations, Magic Jump Rentals can help you figure out which inflatable games would work best for your fundraising goals. You may either charge an entrance fee to your fundraising carnival or charge a fee for use of each amusement on a timed basis. Food sales are also a great source of revenue at carnival fundraisers. Concession machines such as snow cone, popcorn, cotton candy and hot dog machines work perfect thanks to their ease and convenience of setup and operation.
Games such as inflatable obstacle courses, the Joust Arena, Boxing Ring, Sumo Suits, Sports Shootout and Bungee Run are perfect for competitive fun. Meanwhile, bounce houses, inflatable slides and inflatable combo rides are perfect for younger attendants; the Mechanical Bull is a popular attraction among teenagers and adults. Even just-for-fun attractions like the Velcro Wall will surely attract guests. With Magic Jump Rentals, the games and attractions are aplenty, it is simply a matter of deciding on which games work best for your fundraiser.
Overall, a carnival with inflatable games and concessions is a great way to net a few thousand dollars over a night- or weekend-long fundraiser. This unique fundraiser is sure to generate a lot of buzz and is even easy to setup and tear down with the help of Magic Jump Rentals' delivery service. Consider this unique approach for your next school fundraiser.