Work that pays. Most drivers earn $18-35* an hour.
*Hourly rate depends on location, tips, how fast they complete deliveries and other factors.
Work That Pays
---
Whether you are saving for a special occasion, something big, or need some extra money for your growing family, most drivers earn $18-35 an hour*. Increase your overall earnings with work just one or two days over the weekend or choose to do it during the weekdays as well, the flexibility is in your hands.
*Actual earnings will depend on your location, tips, how long it takes you to complete your deliveries, and other factors.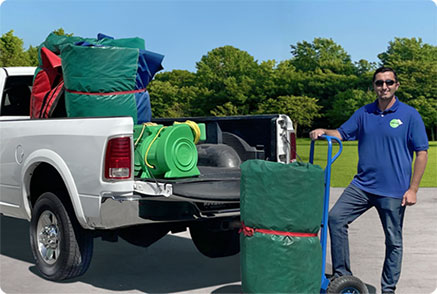 Independant Work With Few Stops
---
When you are delivering, you are on your own time and your own pace, you choose how fast you want to work. Drivers have an average of only 5 to 10 stops a day. Roll down your windows and listen to your favorite music with no passengers on board.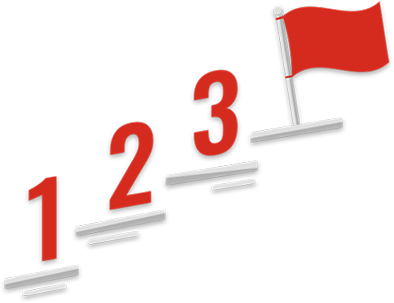 Delivering Fun and Making Smiles
---
Delivering party rental items is satisfying work as you are greeted with happy and excited children and adults who are smiling to see you arrive. WE DELIVER FUN to peoples special occasions, and are frequently thanked with generous tips.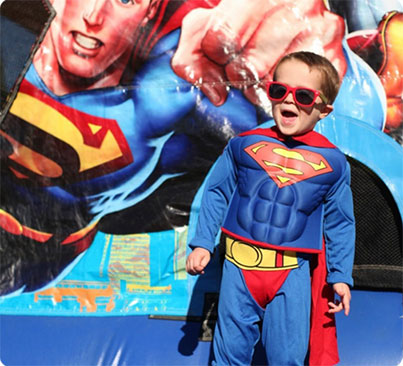 REQUIREMENTS TO GET STARTED
Live Near a County MJR Services
---
Los Angeles County
Orange County
Ventura County
Santa Barbara County
San Diego County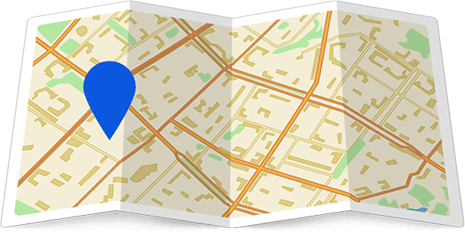 Have a Valid US Driver's License
---
You need to have a valid drivers license.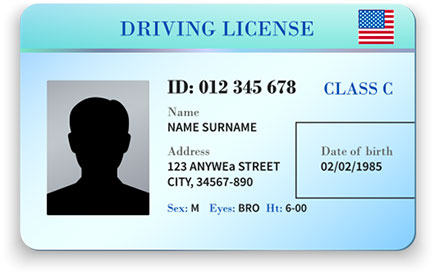 Be 18 Years or Older
---
You must be at least 18 years or older to deliver with us.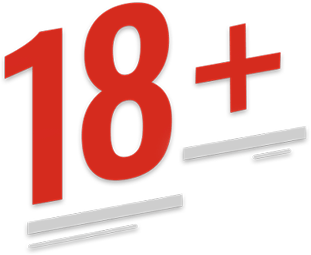 Have a Pickup Truck or Cargo Van
---
Deliveries require a pickup truck or cargo van, trailer hitch and ability to tow a trailer is a plus.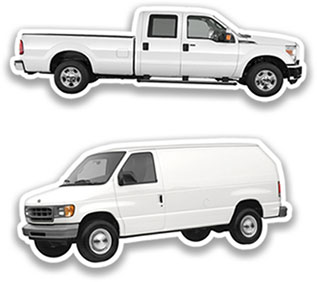 Have a Smartphone
---
Have a smartphone that can help with navigation and contacting clients if needed.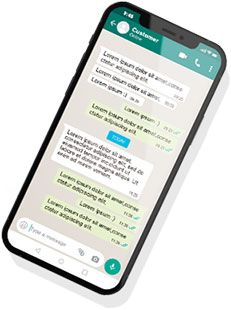 FAQ
What kind of deliveries will I make?
We deliver party rental items including bounce houses, slides, obstacles, tables, chairs, carnival games, concession machines, and similar items. We have a vast inventory of products we deliver which you can view on our website.
How heavy are the products?
Smaller products can range between 10 to 40 pounds, and other products can range from about 150 to 400 pounds. Every product has a method to make it easier to deliver. A hand truck or dolly are necessary to move items.
How many stops will I have?
On average drivers have about 5 to 10 stops a day. Usually half are drop-offs and half are pick-ups.
What are the hours?
Drop-offs are in the morning times, pick-ups are in the afternoon to evening times. The middle of the day is usually rest or off time. The faster drivers do their stops the more time they have off to enjoy their personal time.
Can I work with a helper to do my routes?
Yes you can work with a helper to do the routes, this can help you make the stops faster and easier. However, bringing passengers or pets, except for service animals, when delivering may not be a good idea as your commercial insurance policy may not cover them in the case of an accident.
What kind of vehicle will I need?
The recommended, and most frequently used vehicles are pickup trucks with a 6 foot or 8 foot bed, cargo van, or box truck. You will need to have commercial liability insurance. SUV's can also work if they have a trailer hitch to tow a trailer.
Please note, sedans, SUV with no trailer hitch, and smaller vehicles will not work for this position.
How much can I make?
Most drivers earn about $18-35+ per hour delivering with Magic Jump Rentals. Actual earnings will depend on location, any tips you receive, how long it takes you to complete your deliveries, and other factors.
Do drivers get compensation for gas?
Yes, depending on the location you are delivering, there is compensation for gas.
When do I get paid?
Magic Jump Rentals processes payments on Mondays, Tuesdays, or Wednesdays for the previous week of deliveries.