Big Summer Splash
---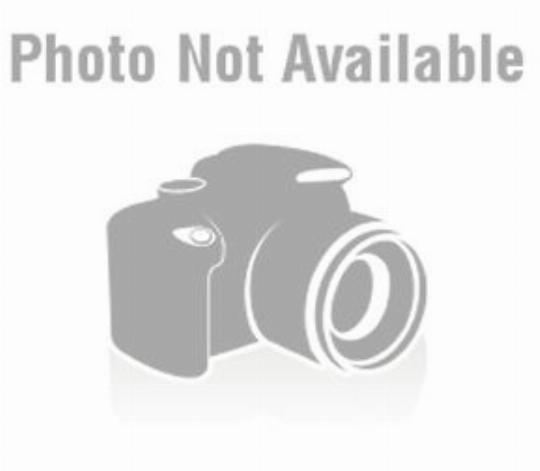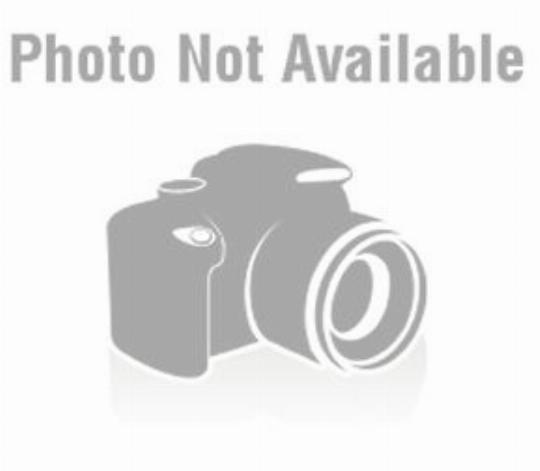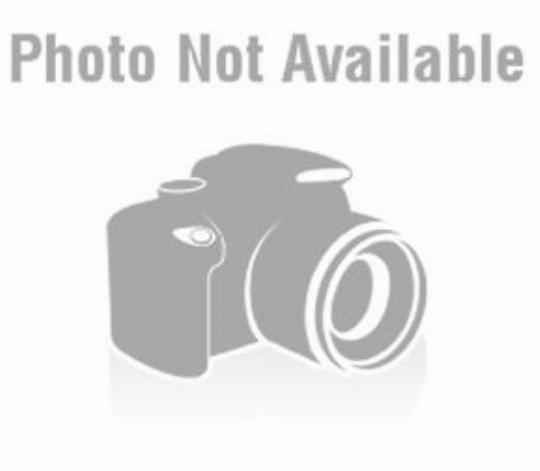 Big Summer Splash
---
PRODUCT INFO
Size:
20L x 13.5'W x 15'H
Space Required:
20L x 16'W x 17'H
Feel like your at a water park with this pool water slide. This NEW and exciting Big Summer Splash is a perfect addition for any pool party. You'll be sliding all day long with this one-of-a-kind pool slide. Has all the safety features you'll need for an inflatable setup next to your pool deep end. Great for all ages, including adults! 1 rider slides at a time, and you will need a pool to setup next to. Pool MUST have at least a 8 foot long landing area on the deep end of the pool with minimum 6 feet deep.
PRICING & AVAILABILITY
Please select an event location, date and time to obtain a real-time quote.