Mechanical Surfboard Deluxe
---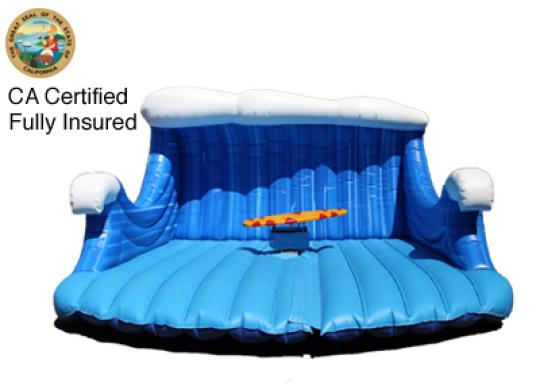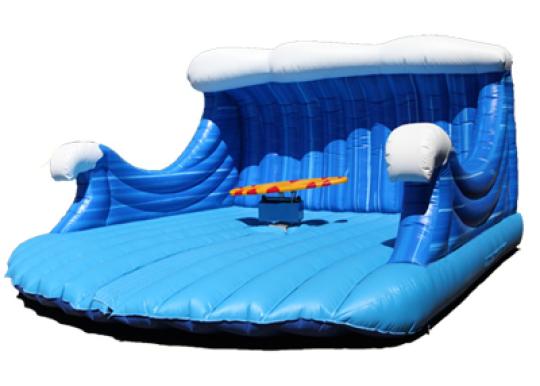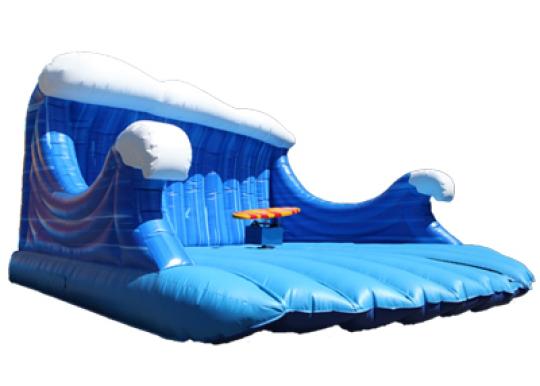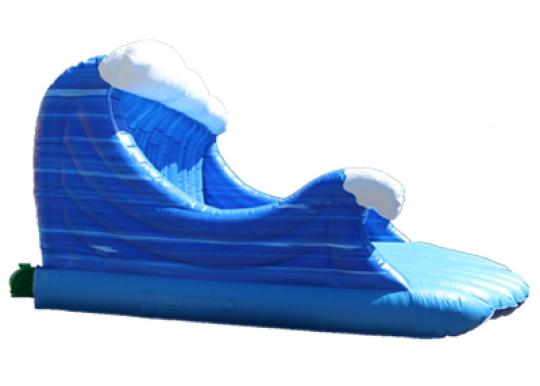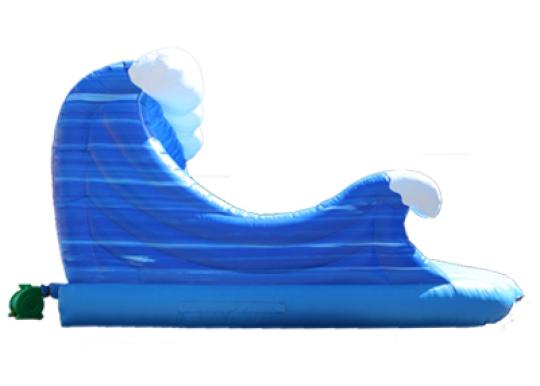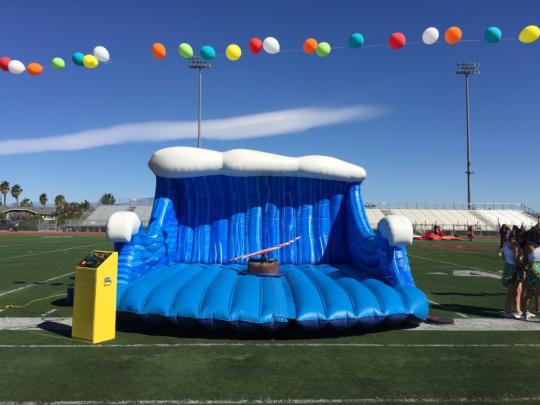 Mechanical Surfboard Deluxe
---
PRODUCT INFO
The Mechanical Surfboard Deluxe Ride is a very exciting and fun mechanical surf simulator ride. See how long you can last the waves of this Mechanical Surfboard Ride. Speeds can be manually controlled for younger kids and also adjusted for more professional riders. This mechanical surfboard deluxe rental comes with an inflatable matt that looks like a wave, control box with different speed levels, and an attendant for the event date. A bigger version of our Mechanical Surfboard Ride. The minimum fee is 4 hours.
PRICING & AVAILABILITY
Please select an event location, date and time to obtain a real-time quote.