z_Zip Line Ride
---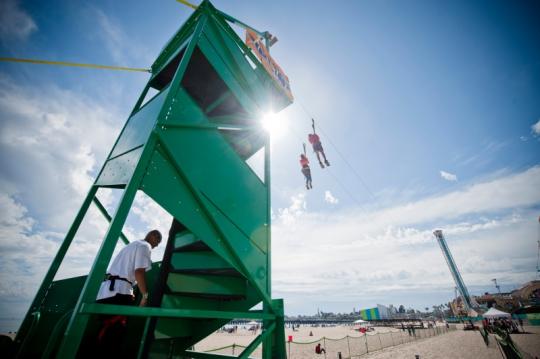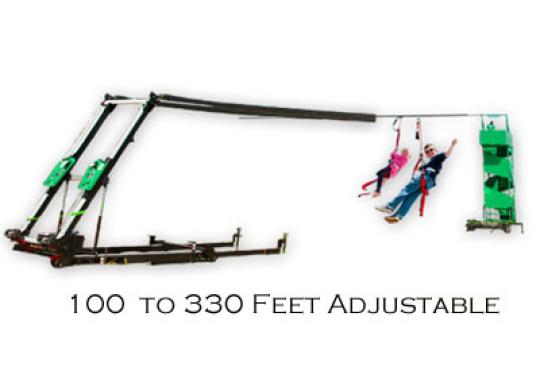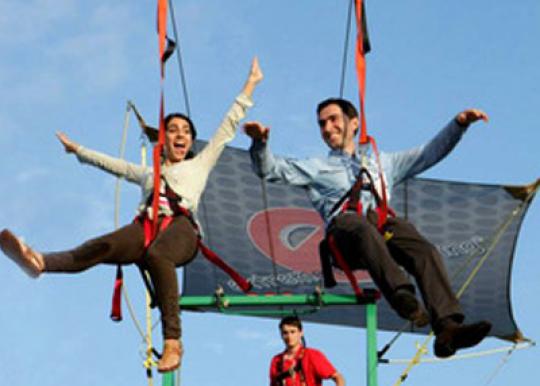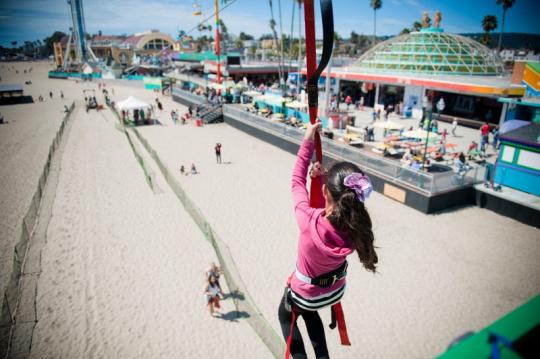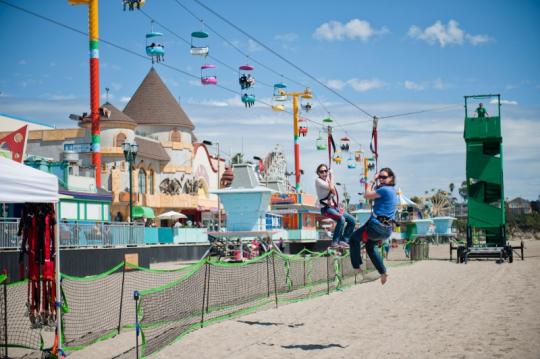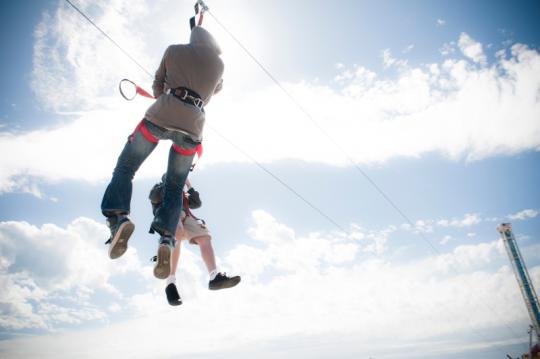 z_Zip Line Ride
---
PRODUCT INFO
Size:
15'W x 150'L or 350'L x 34'H
Space Required:
15'W x 150'L or 350'L x 34'H
This exciting and extreme Zip Line Ride is the best mobile zip line in the industry! Race a friend with the dual lanes and see who reaches the end fastest. Adjustable zip line cables can make this ride 150 feet long or up to 330 feet long, so it can be adjusted to fit in your location. Climb up the spiral stairway, get strapped into our safe harnesses, and take a leap of fun as you shoot through the air and of to your destination. Zip Line Ride includes 4 attendants, 1 at the top of the stairway and 2 at the bottom end of the zip line, and 1 person doing waivers. Call us at 800-873-8989 for more information.
PRICING & AVAILABILITY
Please select an event location, date and time to obtain a real-time quote.