Inflatable Raceway
---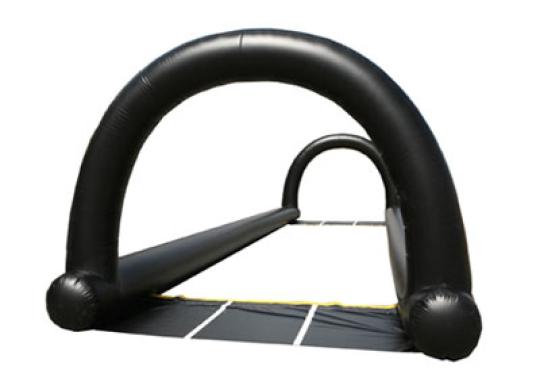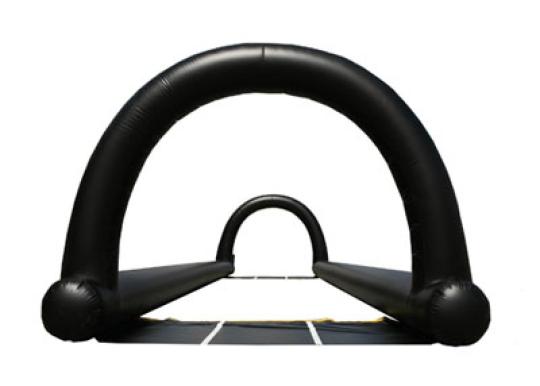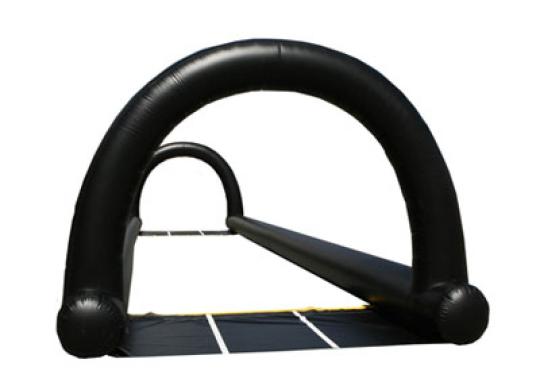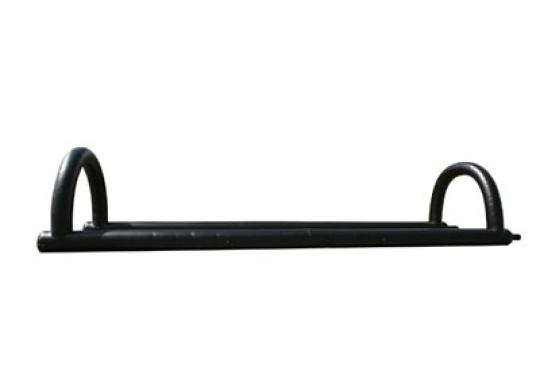 Inflatable Raceway
---
PRODUCT INFO
The Inflatable Raceway is a single lane inflatable race course to be used with our Bubble Balls or Inflatable Ponies as a racetrack. Great for large events at school's, church's, or corporate events to encourage participation. Can be attached to make multiple lanes side by side.
PRICING & AVAILABILITY
Please select an event location, date and time to obtain a real-time quote.