Spidey and His Amazing Friends Playground Combo
---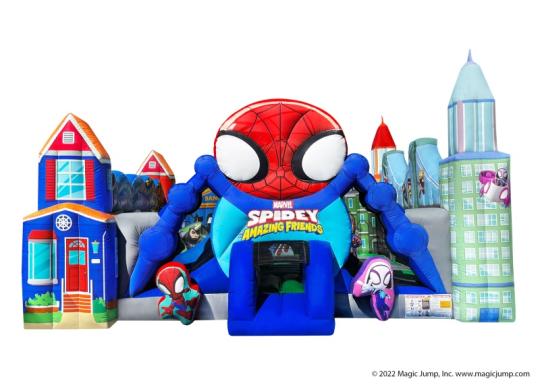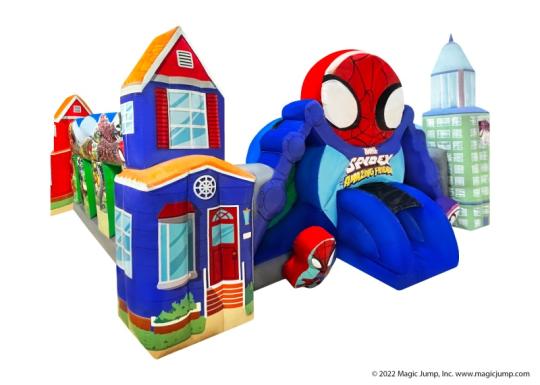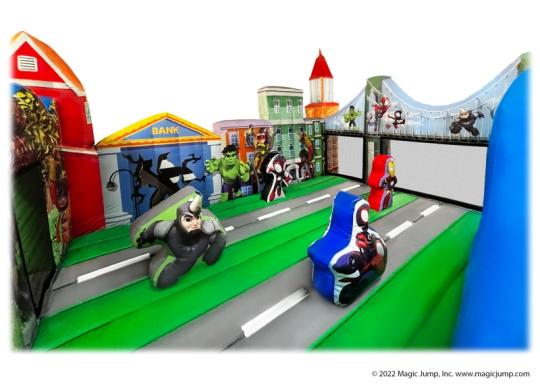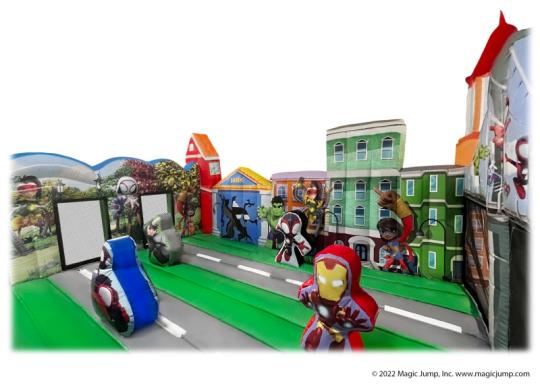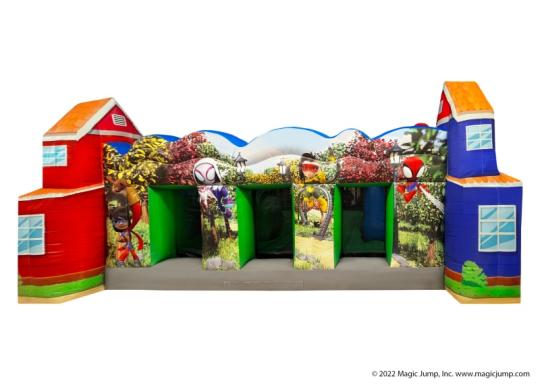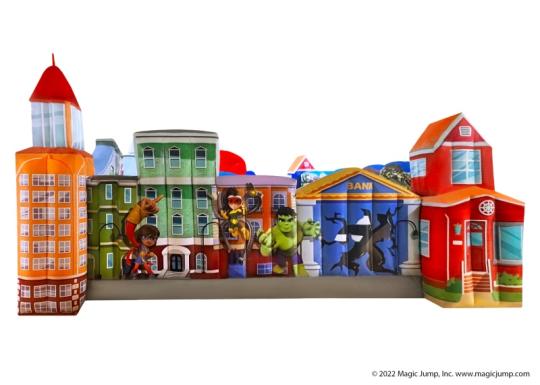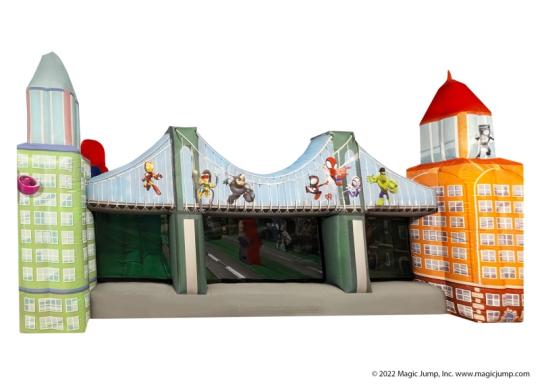 Spidey and His Amazing Friends Playground Combo
---
PRODUCT INFO
Join Spidey and His Amazing Friends in this beautiful and unique inflatable bounce and slide playground combo. Features high quality digital printed artwork all around and inside the inflatable playground. Let your little one embark on this fun adventure with Peter Parker, Miles Morales, Gwen Stacy, Iron Man, Hulk, Ms Marvel and Trace-E as they battle Rhino, Doc Ock, and Green Goblin. This beautiful playground combo features countless popup activities along with an entrance tunnel and climber and slide behind a huge Trace-E entrance. Give your Spidey fans something they will not forget at their next party or event.
PRICING & AVAILABILITY
Please select an event location, date and time to obtain a real-time quote.