Interactive Light Game
---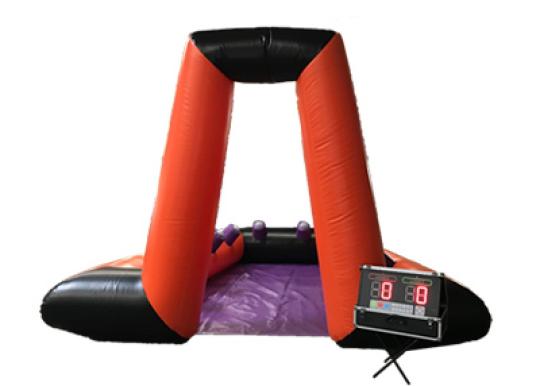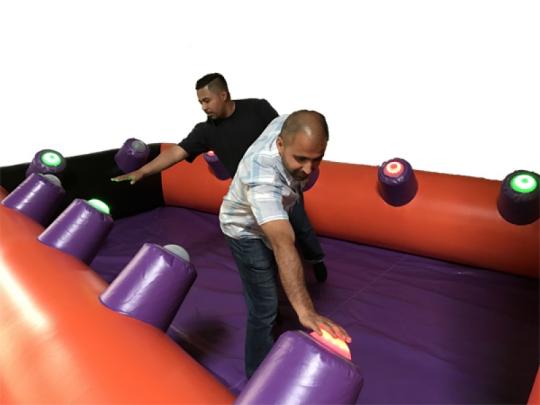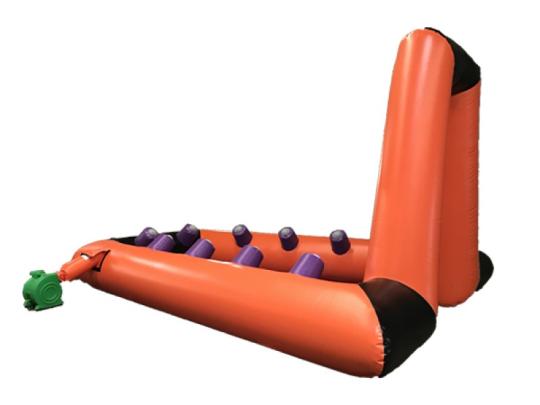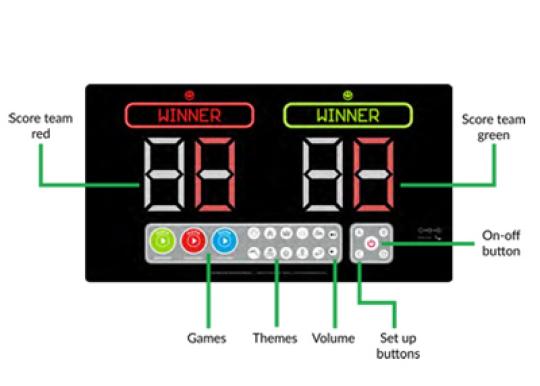 Interactive Light Game
---
PRODUCT INFO
Ready...Set...GO!!! Play in 3 different game modes with this Interactive Light Game. 2 players compete to see who is faster in tagging the lights. Red Light, Green Light, pick your color and press Start. The game has a countdown and score counter. Great for competitive events, team building, sporting events, or even backyard parties.
PRICING & AVAILABILITY
Please select an event location, date and time to obtain a real-time quote.