SUPERHERO DISCOUNT
---
Not all heroes wear capes, some wear badges, scrubs, and helmets. Our heroes are Police Officers, Firefighters, Military, Medical Workers and First Responders. Magic Jump Rentals wants to give our heroes some thanks by giving a 10% discount on their orders. It's a small piece of gratitude to say 'thank you' for all their hard work.
PERSONNEL WHO QUALIFY
---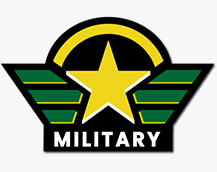 Military
(Active and Veterans)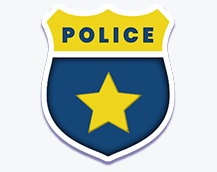 Police Officers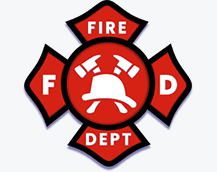 Firefighters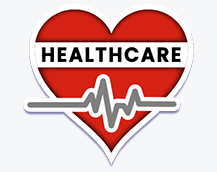 Medical Workers
(Doctors, Nurses, EMT, Paramedics)
HOW TO GET THE DISCOUNT
2
Once you receive an email confirmation, reply with proof of validation (ID or Badge).
3
Once we receive your email we will update your order with the discount and send you an updated confirmation.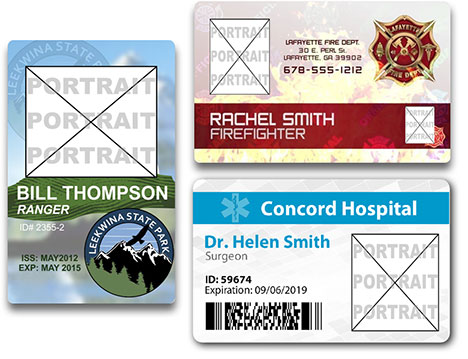 Please note: Email with validation must be sent prior to your event date in order to receive the discount.
Thank you to all our First Responders, Military and Medical Workers for all that you do for us.
---
*This discount cannot be combined with any other discount or promotion