z_White Bar
---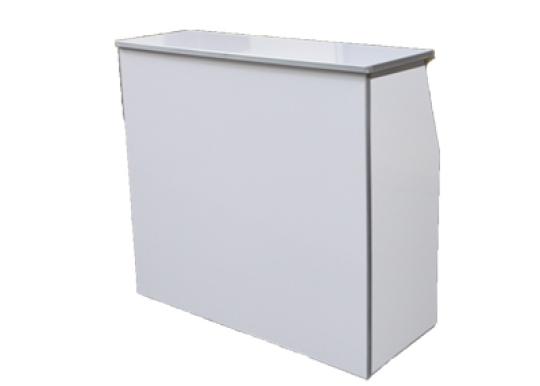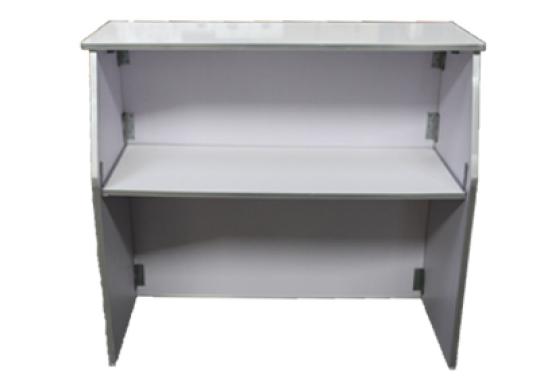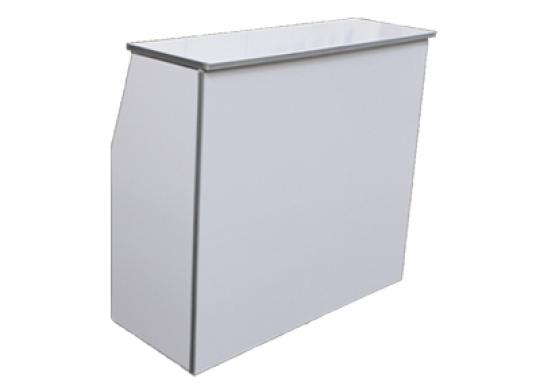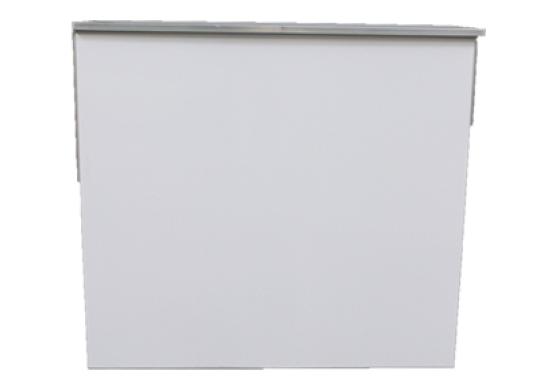 z_White Bar
---
PRODUCT INFO
Size:
4'L x 3.5'H x 1.5'W
Space Required:
5'L x 6'H x 3'W
Having a party where alcohol and/or beverages will be served? Rent this beautiful White Bar and bring the bar atmosphere straight to your party or event. The White Bar includes a top counter where drinks can be set on, along with a shelf on the back side for the bar server to place drinks and cups on. Great for special events like Weddings, Engagements, and Anniversaries.
PRICING & AVAILABILITY
Please select an event location, date and time to obtain a real-time quote.