Joust Arena
---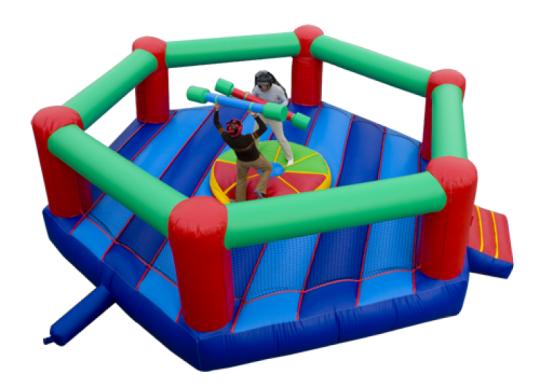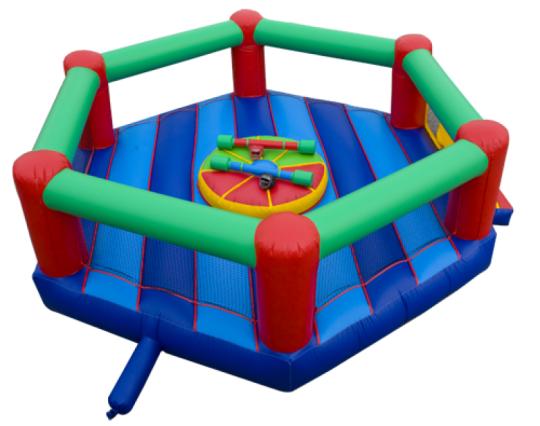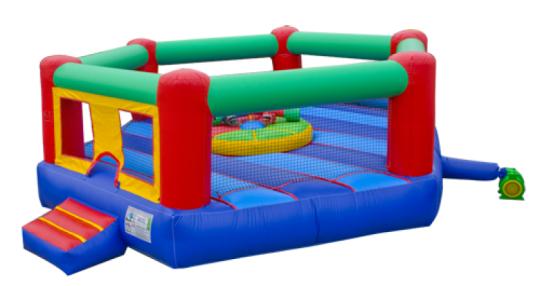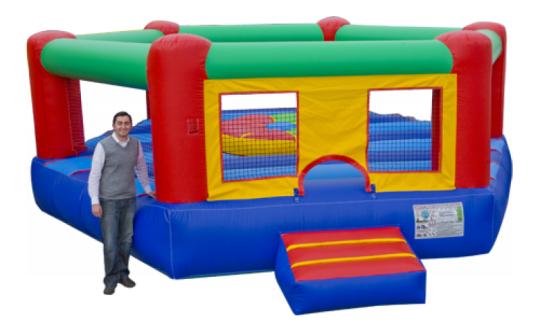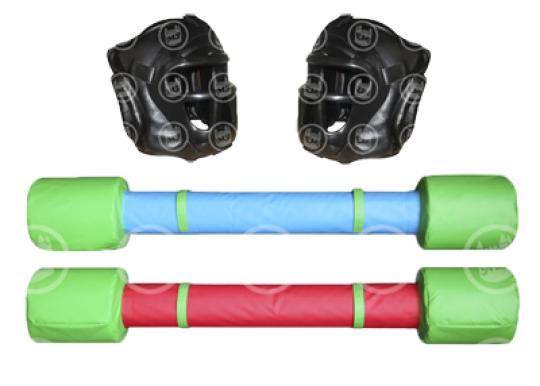 Joust Arena
---
PRODUCT INFO
GLADIATORS READY!! Can you stay in the center of the ring without getting knocked off? The Joust Arena, AKA Gladiator Arena, or jousting arena, is an excellent challenging game. Items include 2 helmets and 2 joust poles.
PRICING & AVAILABILITY
Please select an event location, date and time to obtain a real-time quote.