Billiard Soccer Game
---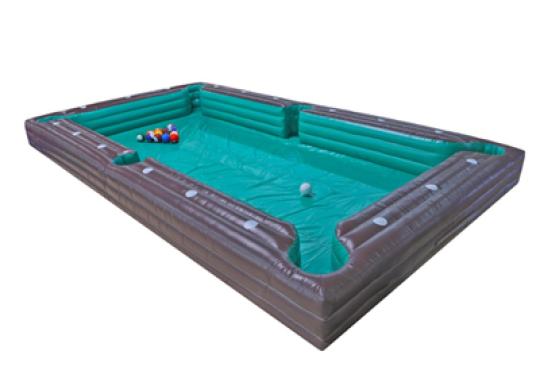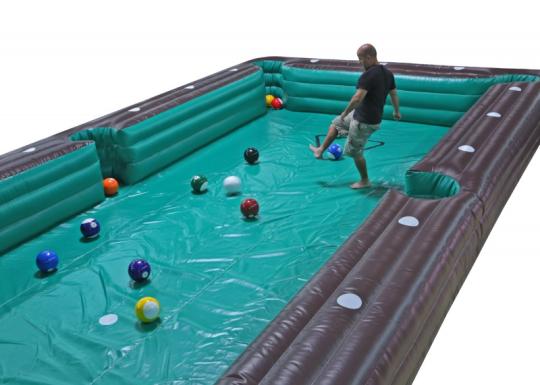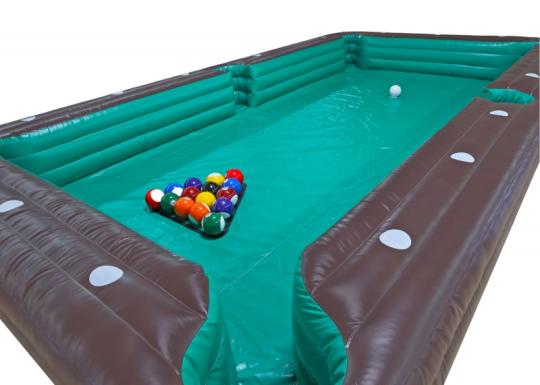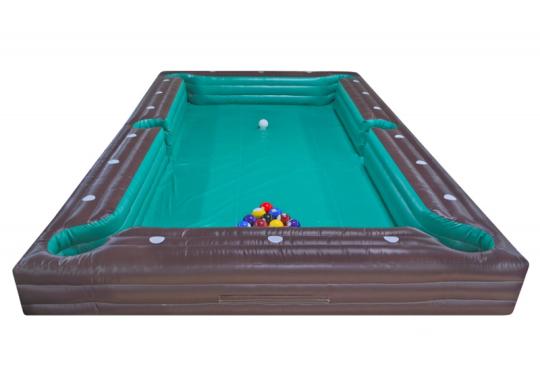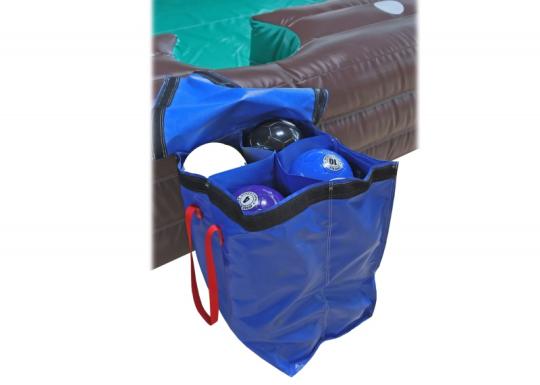 Billiard Soccer Game
---
PRODUCT INFO
Check out this fun and addicting Billiard Soccer Game! Play 1 on 1 or team vs team and see who has the best skills and accuracy with this fun game. A combination of soccer and billiards in a inflatable interactive game. Comes with the full color and stripe soccer balls to play the game. Players physically kick the balls to get their colored balls into the whole. A twist to the classic and popular table billiard game. Rent it today for your sporting event, corporate event, or backyard party.
PRICING & AVAILABILITY
Please select an event location, date and time to obtain a real-time quote.