Church Fundraiser
---
Church Event Suggestions
When planning a church event, consider these ideas and suggestions that Magic Jump Rentals has taken the liberty to prepare for you. There are a number of ideas to help you organize and enjoy a successful event.
Church Fundraiser Suggestions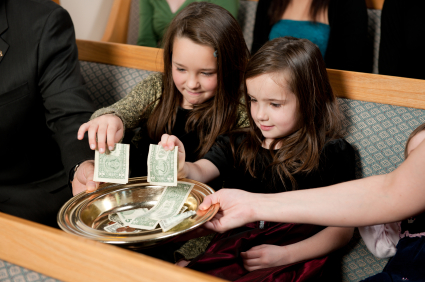 Church fundraising can be a very fun and entertaining event for the whole congregation and guests. A church fundraiser is a great opportunity to raise money for future projects and programs while having a good time and also promoting church services to the local community and even guests from other areas. Magic Jump Rentals feels that church fundraisers can definitely benefit from including inflatable games as attractions and offers some suggestions on doing so.
For the next brainstorming of church fundraiser ideas, mention putting on your own amusement production with inflatable games. You can charge admission to the event or sell tickets for each attraction. You may even include concession machines so that you may sell food and treats for increased revenue. Fundraising ideas for churches are certainly not limited, but Magic Jump Rentals feels that inflatable games and concession machines are perfect church fundraising ideas.
Of the many inflatable games available, Magic Jump Rentals suggests definitely implementing the basic bounce houses and slides. The new Jumbo Fun House is perfect for entertaining a large group of kids at a time while the 18' Inflatable Slide can keep the fun moving at a steady and exciting pace. If you expect an even larger crowd at your church fundraiser, adding an inflatable obstacle course will definitely make things more exciting.
For even more fun, include interactive games at the fundraiser. You simply cannot go wrong with the Sports Shootout, as it is one of the most popular games among customers. The 3in1 Sports Combo is also a very versatile ride that is perfect for young and old crowds alike. And if you don't mind getting a little wet, the water slides and games are always a big hit with any crowd in the summer heat.
With so many games available and concession machines to help boost revenue, Magic Jump Rentals assures you that a church fundraiser planned with these suggestions in mind is sure to bring in the crowd and significantly help with fundraising efforts. Be sure to get in touch for help in planning, organizing and setting up your own inflatables amusement fundraiser.
Recommended Products