Holiday Celebrations
---
Church Event Suggestions
When planning a church event, consider these ideas and suggestions that Magic Jump Rentals has taken the liberty to prepare for you. There are a number of ideas to help you organize and enjoy a successful event.
Holiday Celebration Suggestions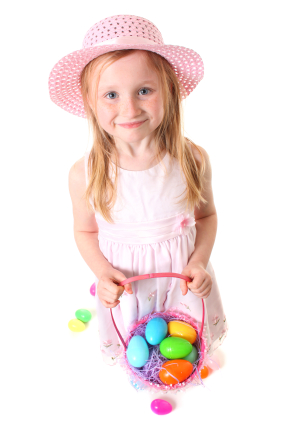 Religious holiday celebrations are events that many enjoy together both for the spiritual connection they share and the fun that they have in honoring the special day. There are many holiday celebrations to enjoy throughout the year, each with its own variety of traditions and fun-filled activities. Magic Jump Rentals would like to introduce a suggestion for entertainment that would fit with any holiday celebration perfectly.
Aside from the specialized celebrations each holiday acknowledges, inflatable games may be a great form of supplemental entertainment at all celebrations. Adults have grown to love inflatable games just as much as children have. So, not only will parents appreciate the games for keeping their kids safely entertained, they may even get in on the action themselves.
There is nothing that excites children like a bounce house does. The joy on a child's face at the sight of inflatable games is enough to lift anyone's spirit. Combining an inflatable slide will also be a great idea. And if you want to be cost or space efficient, go with a combo ride that features a safe bouncing area that leads up a wall climb on one side and down a slide on the other. Do not forget the adults! Interactive games and obstacle courses are exciting options for them to enjoy.
These games will make for a full day of fun for families of the church to enjoy together. Host the holiday celebrations at a park or even in the church yard if there is enough space. Plenty of families will be attracted to the celebration so it may even be a good idea to have concession stands available for treats and snacks. Either of the concession machines available at Magic Jump Rentals are great to enjoy at holiday celebrations.